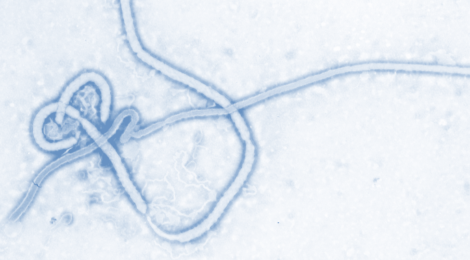 Several groups from the NIH MIDAS Network have been cooperating for the past few months on research supporting the response to the 2014 West Africa epidemic of Ebola virus.
A preprint of our paper "What factors might have led to the emergence of Ebola in West Africa?" is available online at PLOS Neglected Tropical Diseases.
This research was supported by the National Institute Of General Medical Sciences of the National Institutes of Health under Award Number U01GM110744. The content is solely the responsibility of the authors and does not necessarily reflect the official views of the National Institutes of Health.